KIMONO PHOTO TOUR
KANAZAWA / JAPAN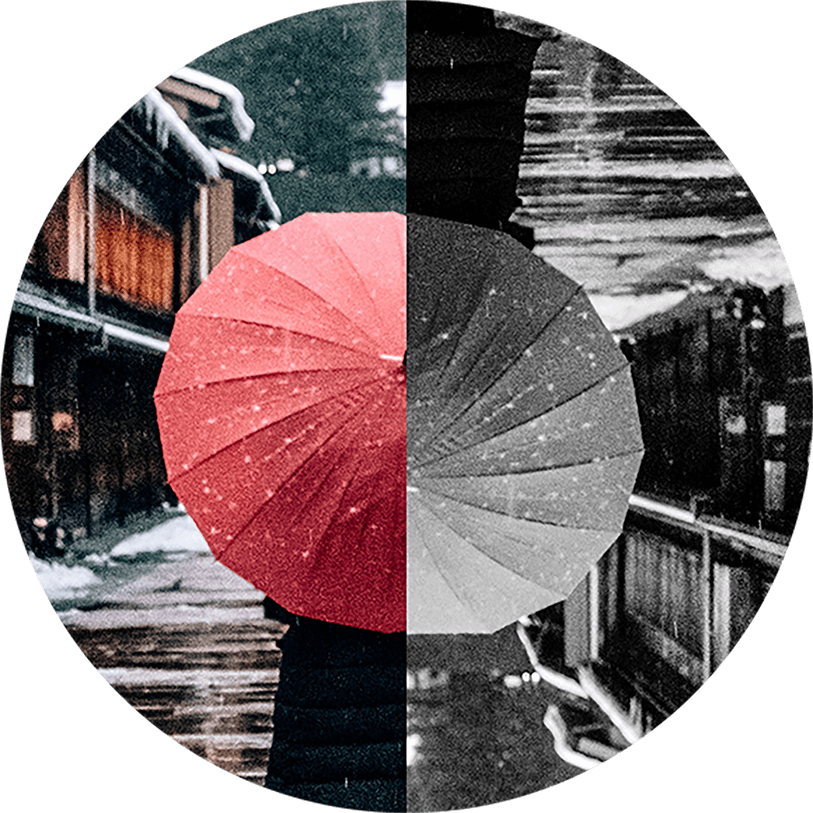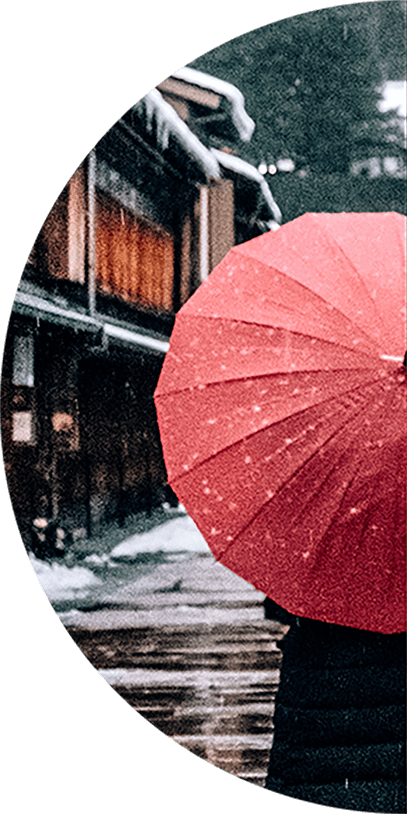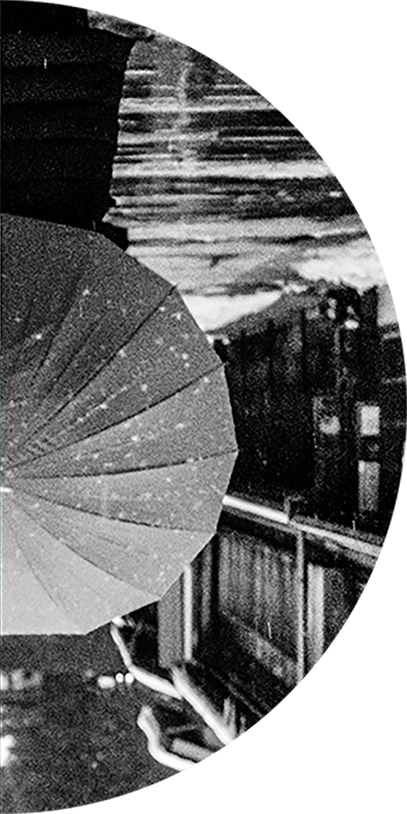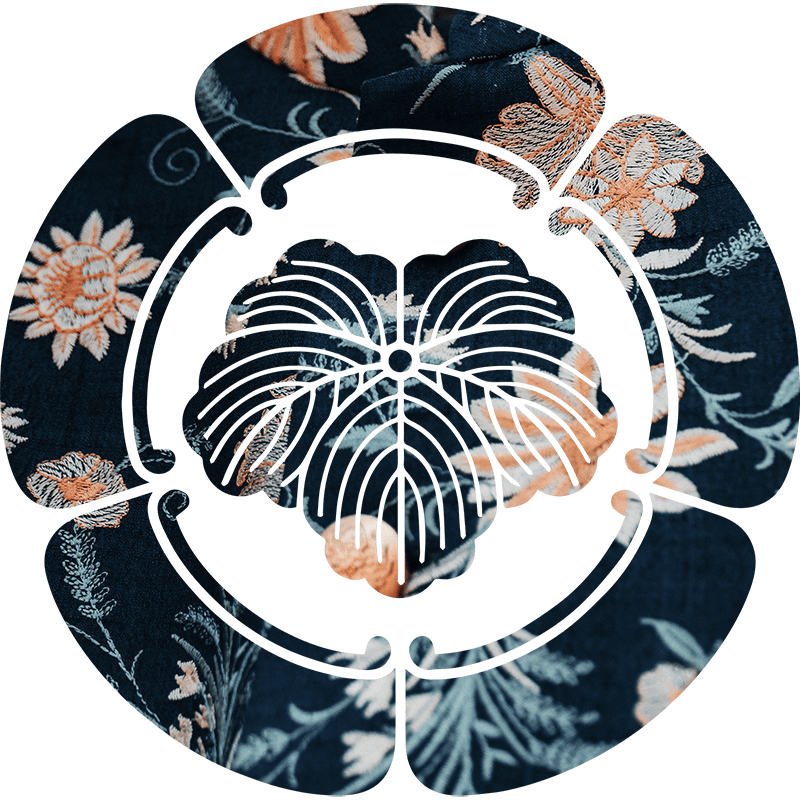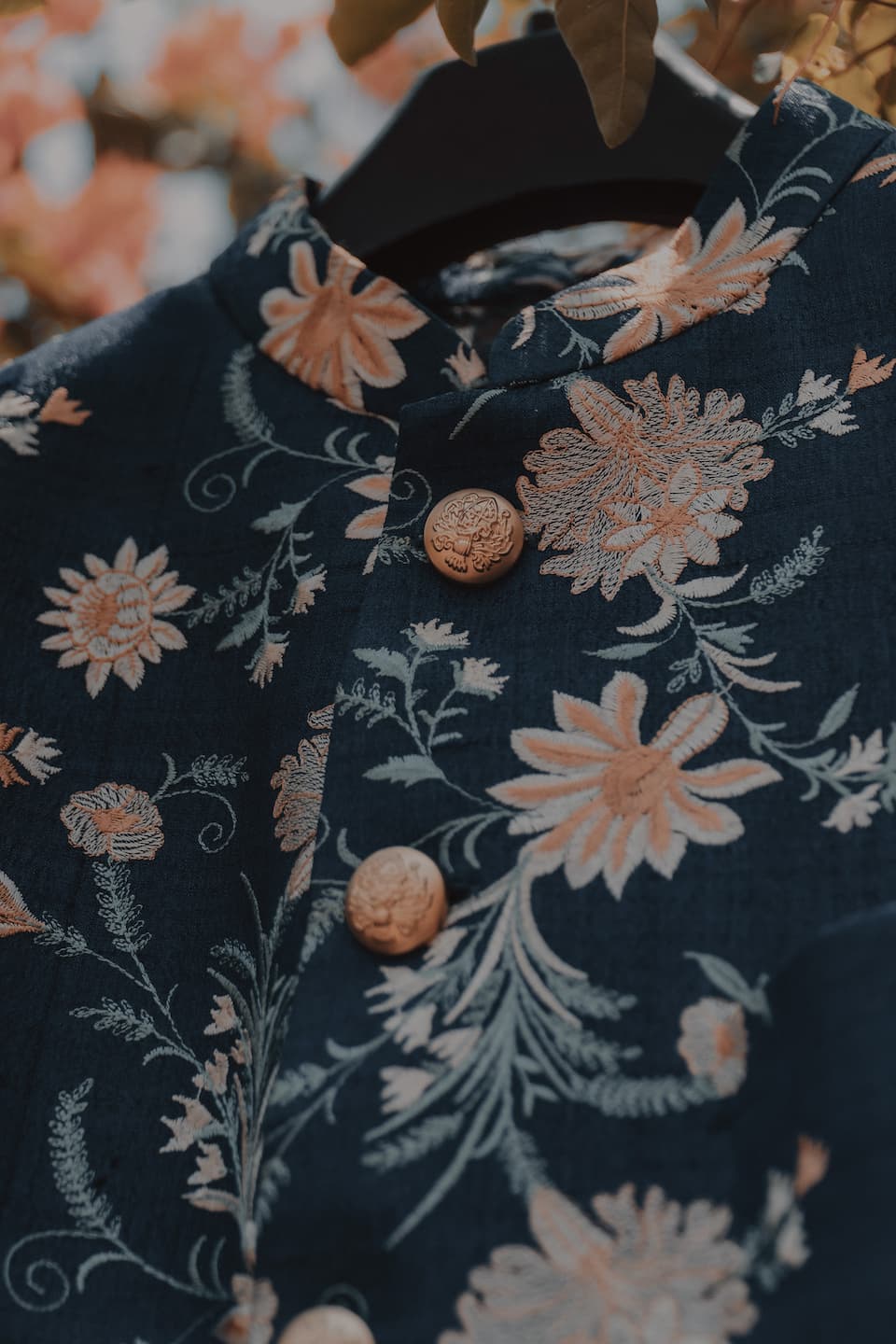 Find your color
Spring, Summer, Autumn, and Winter
Japan's four seasons offer us a variety of expressions.
Each season and each moment has its own color;
as each person has their own color.
KOTOBUKI will help you express your unique color in beautiful Japan.
Photo Tour Appeal
KOTOBUKI Photo Tour offers a premium kimono photo shoot experience.
We will assist in every aspect so you may simply relax and enjoy your precious cultural adventure.
Capture the memories of your holiday are preserve the promise of your marriage
in a Japanese wedding garment together.
Create new and wonderful forever moments in the ancient city of Kanazawa with your photos.
Feel like royals - TONO (lord) and HIME (princess) of the Kaga Hyakumangoku period,
as you walk historic streets of Kanazawa.
With our help you can relax and enjoy the photo tour experience.
Elegance

Did you know that UCHIKAKE kimono can take anywhere from one year to three years to create? These kimonos are made by teams of craftsmen one-by-one with care and attention through decades of specialisation.

Experience

Embrace the Age of the SAMURAI: a taste of styles of the TONO and HIME of Kaga Hyakumangoku period. While KOTOBUKI staff help dress you in these kimonos, they can explain the different motifs and color significance, as well as the creation process.

Inclusions

After a traditional Japanese make-up application by a hair and make-up artist, a photographer will take an original photo of the two of you in a traditional Kanazawa background. Approximately 80 photos will be delivered 30 days after the photo shoot.
Types of Kimono
ou may choose the below kimono styles.
SHIROMUKU

White formal kimono, best described as a Japanese wedding dress. White colour significance: symbolizes purity and the way the bride will become the color of her husband's family.

UCHIKAKE

Colourful, highly decorated formal kimono (once worn by high-ranking women!) used for very formal occasions such as weddings.

MONTSUKI HAKAMA

Black formal ceremonial kimono for men. Black colour significance: symbol of nobility.
Various plans to meet your needs
We offer plans that allow you to take pictures unique to Kanazawa.
Let's create your best memories with special costumes.
Popularity No. 1
Kenrokuen Course
1 kimono :
¥ 250,000~(+tax) / Total 4 hours
This photo tour includes a stroll through the popular Kenrokuen Garden while taking photos. The plan includes one each of MONTSUKI HAKAMA and UCHIKAKE, underwear, TABI, entrance fee, transportation, and interpreter.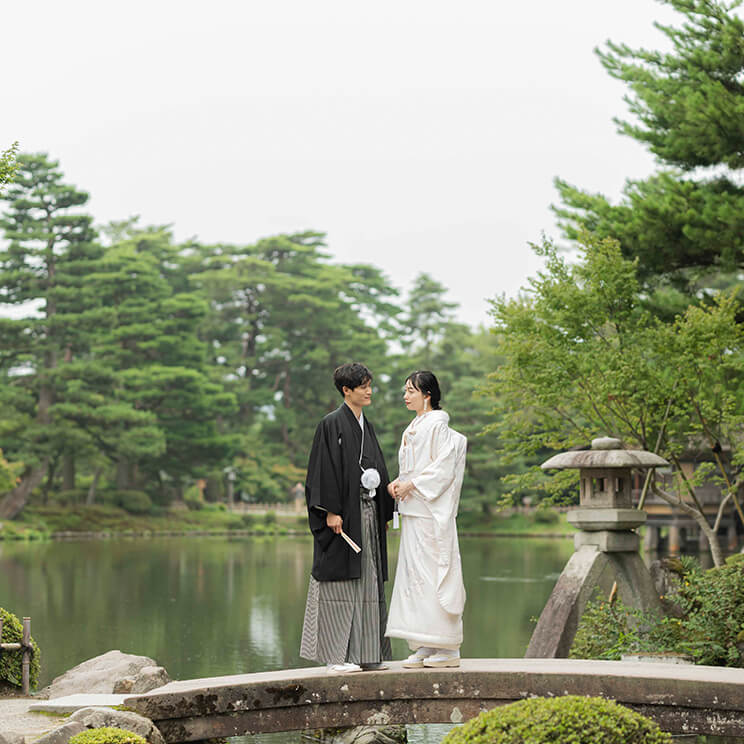 Kenrokuen
Kenrokuen Garden is one of the three most famous gardens in Japan, along with Mito Kairakuen Garden and Okayama Korakuen Garden, and is a historical cultural heritage that reflects the culture of the Kaga Hyakumangoku clan. Kenrokuen Garden is a representative garden of the Edo period (1603-1868) and was created over a long period of time by successive lords of the Kaga domain. Located in the center of Kanazawa City, Kenrokuen Garden is popular among residents of the prefecture and tourists from around the world for its seasonal beauty.

Popularity No. 2
Higashi Chaya-gai Course
2 kimonos :
¥ 320,000~(+tax) / Total 4〜5 hours
1 kimono :
¥ 250,000~(+tax) / Total 4 hours
This photo tour includes a stroll through the popular Higashi Chaya district. There are two plans: one plan includes one MONTSUKI HAKAMA and one UCHIKAKE, and the other plan includes one MONTSUKI HAKAMA and two UCHIKAKE. The plans include underwear, TABI, entrance fee, transportation, and interpreter.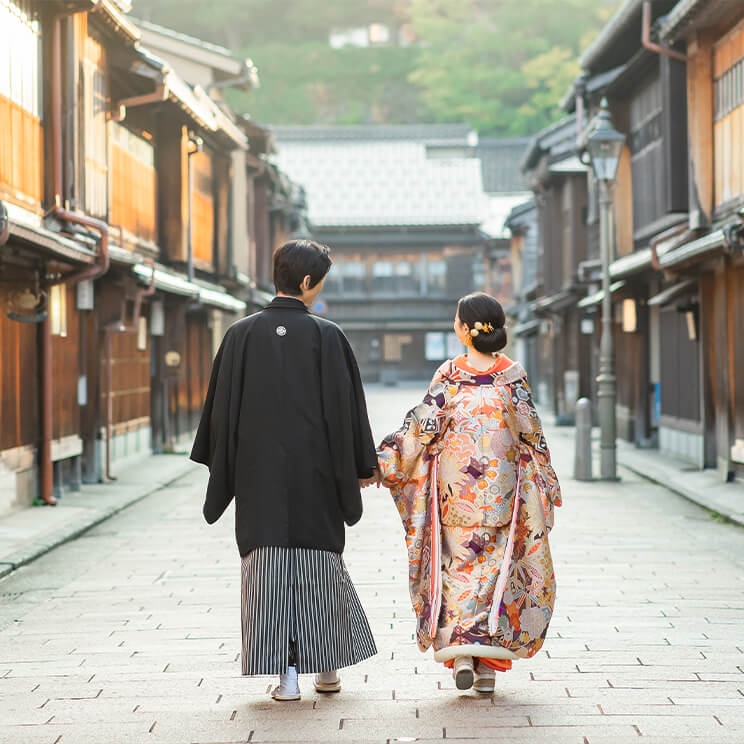 Higashi Chaya-gai
Higashi Chaya-gai is one of Kanazawa's most popular tourist spots, with its stone-paved streets lined with tasteful machiya houses. Visitors can enjoy sightseeing in a townscape that strongly reflects Kanazawa's traditions and artistic culture encouraged by the Kaga Clan. Higashi Chaya-gai, with its time-traveling atmosphere, is another popular photogenic spot.

---
Special Plan
Custom Course
2 kimonos : ASK~(+tax) / Total time also depends on the content
KOTOBUKI Kimono Photo Tour offers a "Custom Course" for each couple. Please let us know if you have any course requests.


Kimono Photo Tour Flow
Reservation Enquiry

Please reach out to us in advance of your intended travel so we may organise your photo tour. The latest we can accept applications is 14 days before the photo tour date. Photo shoots are available only on Mondays, Thursdays, and Fridays. Please register your interest and preferred dates using the enquiry form found at the bottom of this page.
Detailed enquiry form

After confirming the most suitable date, you can choose your favorite course: "Kenrokuen Course" or "Higashi Chaya-gai Course". Alternatively, other locations can be arranged by a tailor-made course. Please note that if it rains on the day, we will switch to an indoor location.
Please complete the detailed form which covers your individual measurements and kimono colour preferences. Please ensure to read the form carefully and complete all information requested. Next is to send us the completed form!
Confirmation

After receiving your detailed application, we will re-confirm the date, location, and meeting place. We will confirm with you whether to meet at Kanazawa station or directly at KOTOBUKI Kanazawa boutique. Should there be any updates or changes, we will let you know – such as any changes to the photo shoot location due to weather conditions.
Deposit

We kindly request that the deposit payment of ¥110, 000 is paid at least 14 days in advance of your photo tour date.
Payment

We ask for the remainder fee at the end of your photo tour by credit card. Please note our cancellation policy: a cancellation fee will be charged if you cancel the photo shoot within 14 days prior to the chosen date. You can read more about payment and cancellation policies Detailed enquiry form.
Photo tour day

Let's enjoye the photo tour!
Photo Delivery

Your photos will be made available through an online gallery approximately 30 days after the event.
Frequently Asked Questions
How many people can attend?

The standard course is for two people wearing kimono. However, if you wish to participate in a group of three or more, please contact us. Accompanying persons may watch the shooting, but please use other transportation to and from the shooting location.

Can I shoot with same-sex friends or partners?

Yes, we can do it. An additional fee of 80,000 yen will be charged for two UCHIKAKE.

Is there anything I need to prepare?

Your smile and energy! Everything you need for dressing and photography is provided. We recommend that you finish your meal and drinks before the photo shoot begins.

What happens if it rains?

Due to the very delicate nature of the costumes, we cannot shoot outdoors in case of rain. Indoor shooting will be conducted. Please be assured that we will provide facilities for each course.

How long can I cancel?

Cancellations will be accepted only if notified by e-mail by 23:59 Japan time 14 days prior to the tour date (for example, if the shooting is scheduled on the 15th of the month, the cancellation must be received by 23:59 Japan time on the 1st of the month). The full amount of the reservation fee of 100,000 yen will be charged even if you cannot join the tour after the 13th day. However, this does not apply in the case of force majeure and safety measures.

Can I go to other locations besides Kenrokuen Garden and Higashi Chayagai for filming?

Currently only two courses are available.
If you have any other requests, please feel free to contact us for a Custom Course.

Are there any restrictions on body shape?

Please refer to the size chart. If your body shape does not fit into the size chart, unfortunately you will not be able to wear the garment.

Are there any provisions for accidents or non-contractual matters?

Yes, we do. Please make sure you understand what you are signing up for.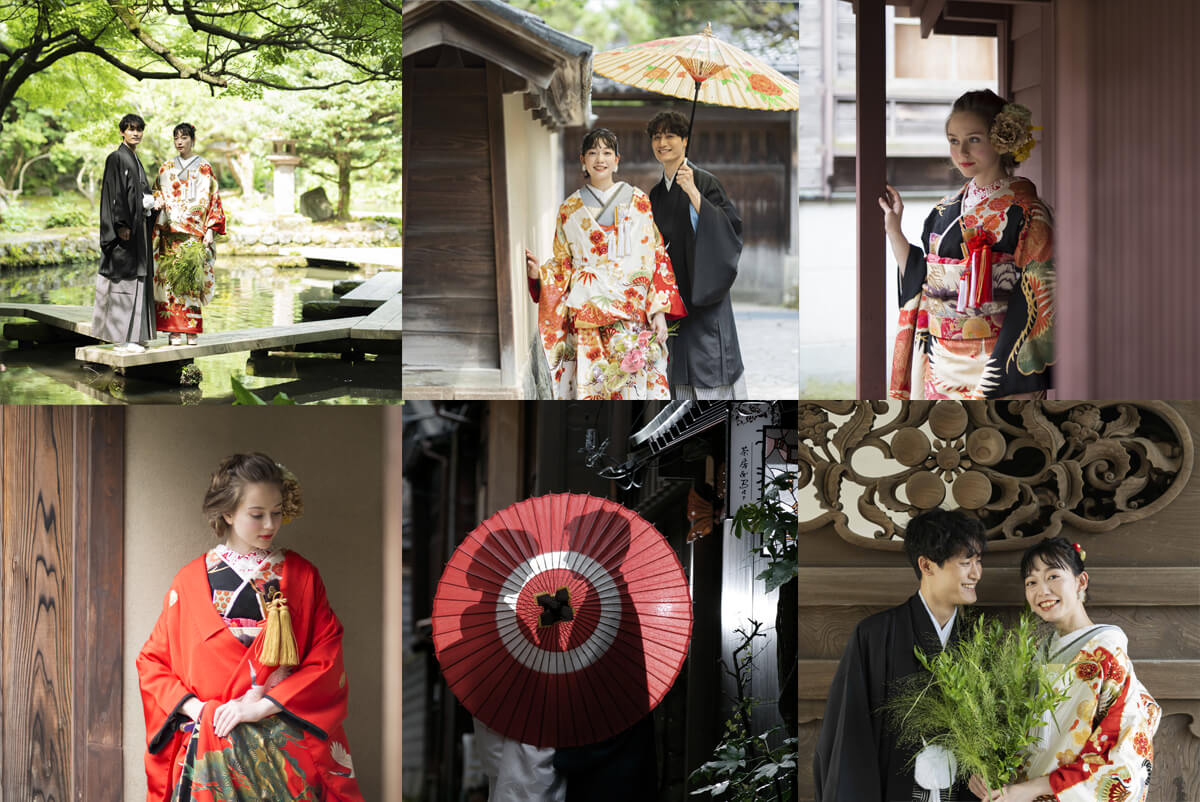 PHOTO GALLERY
Here are some of the photo weddings that KOTOBUKI has assisted with in our web catalog.
Consultation Appointments and Inquiries
Please contact KOTOBUKI Kimono Photo Tour using this form. We will later send you a form to confirm details by e-mail.